Microsoft broke Windows 7 update. Whether or not it was intentional…
Purported solutions to this problem abound.
I keep getting asked about it so here is my solution.
I have used this exact method on dozens of Windows 7 installs and it has worked.
I cannot guarantee it will work for you.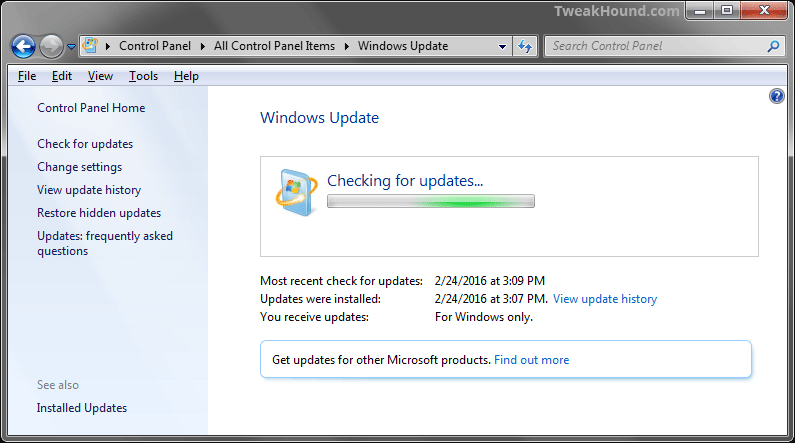 [Read more…] about Fix – Windows 7 Update Not Working